SACHE Social Hospital is the most valuable project for us.
We are building the first social hospital for animals in our country, so that no animal will suffer anymore if its owner cannot afford a consultation or an investigation at a veterinary clinic.
Unfortunately, this reality strikes us every day and we cannot ignore it.
We create a place where every soul receives the care and medical attention it needs, at the most pet friendly costs possible and/or free of costs.
It is the largest project of its kind developed in our country and we need your support at the foundation of this hospital.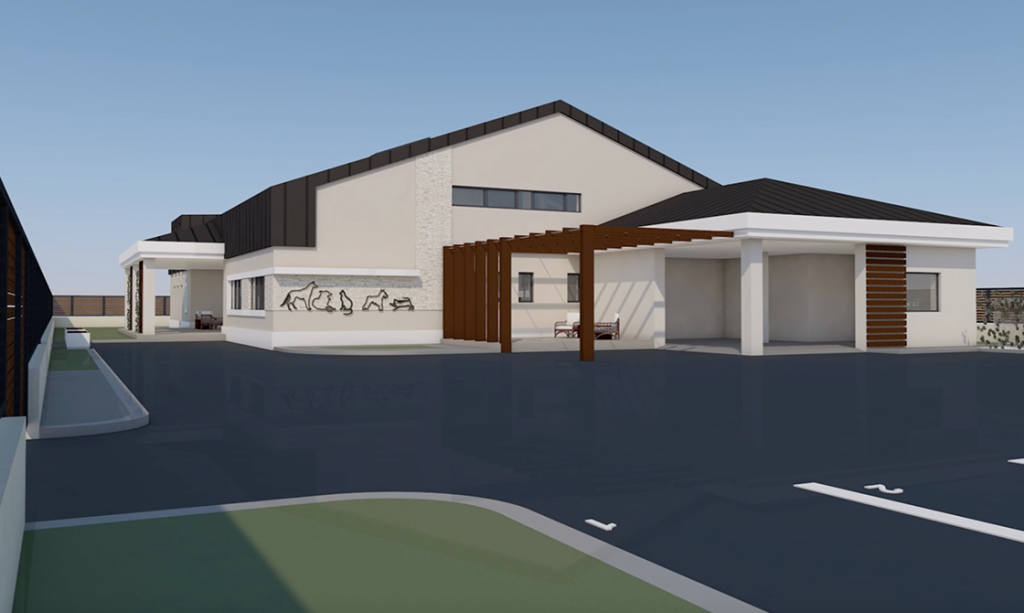 Be their hero and donate any amount you want to SACHE Hospital.
We will turn this donation into injections, treatments, interventions, shelter and food for our furry patients, bundled with all our love.
Strada Liliacului 7, Tărtășești 137435